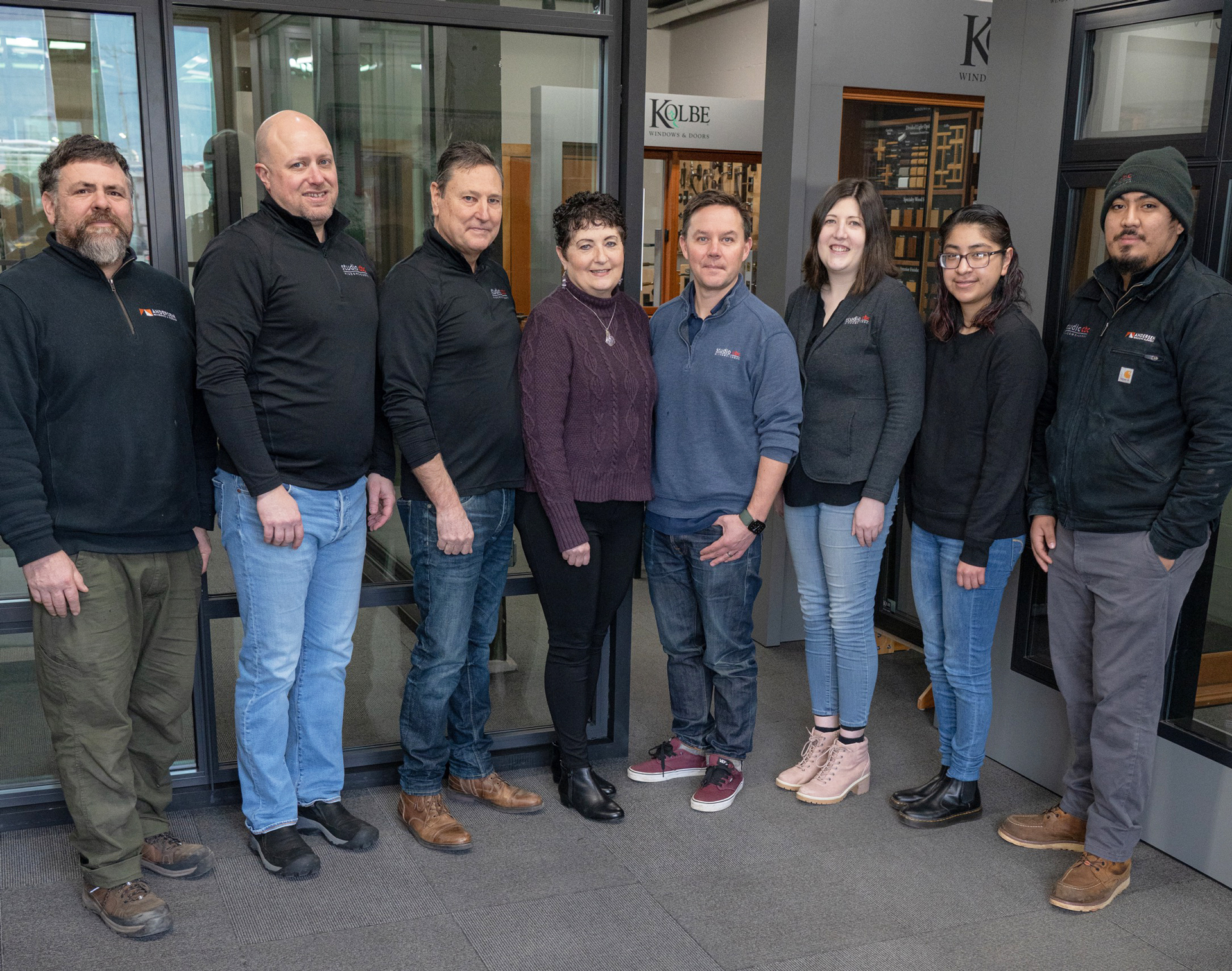 Meet our Studio CBC team!
We have a group of talented people at Studio CBC who know that each project requires a team effort & attention from initial take-off and bid through order and delivery.
Studio CBC is growing and always looking for skilled people to join our team.
Studio CBC started in 1999 as a supplier of windows and doors to builders with emphasis on custom and specialty windows and doors. Studio cbc now provides an array of windows and doors from not only specialty products such as steel, aluminum and wood, but also fiberglass and vinyl. Our strengths are product knowledge, experience and attention to detail. Windows and doors take effort to get right. Selecting the correct window and doors for a project by listening to what the client is trying to achieve in design and performance is important.
Studio CBC believes in its showroom. We are constantly updating our showroom with products showing the latest in window and door trends and believe in providing a warm atmosphere where builders and their clients can discuss options and details. We often get complimented that our showroom is one of the best window and door showrooms in the Pacific Northwest.
While the majority of our projects are right here in the Gorge within a 15 mile radius of our showroom, we have done numerous residential and commercial projects throughout the Pacific Northwest and Pacific Rim, including Tokyo, Hong Kong and Hawaii.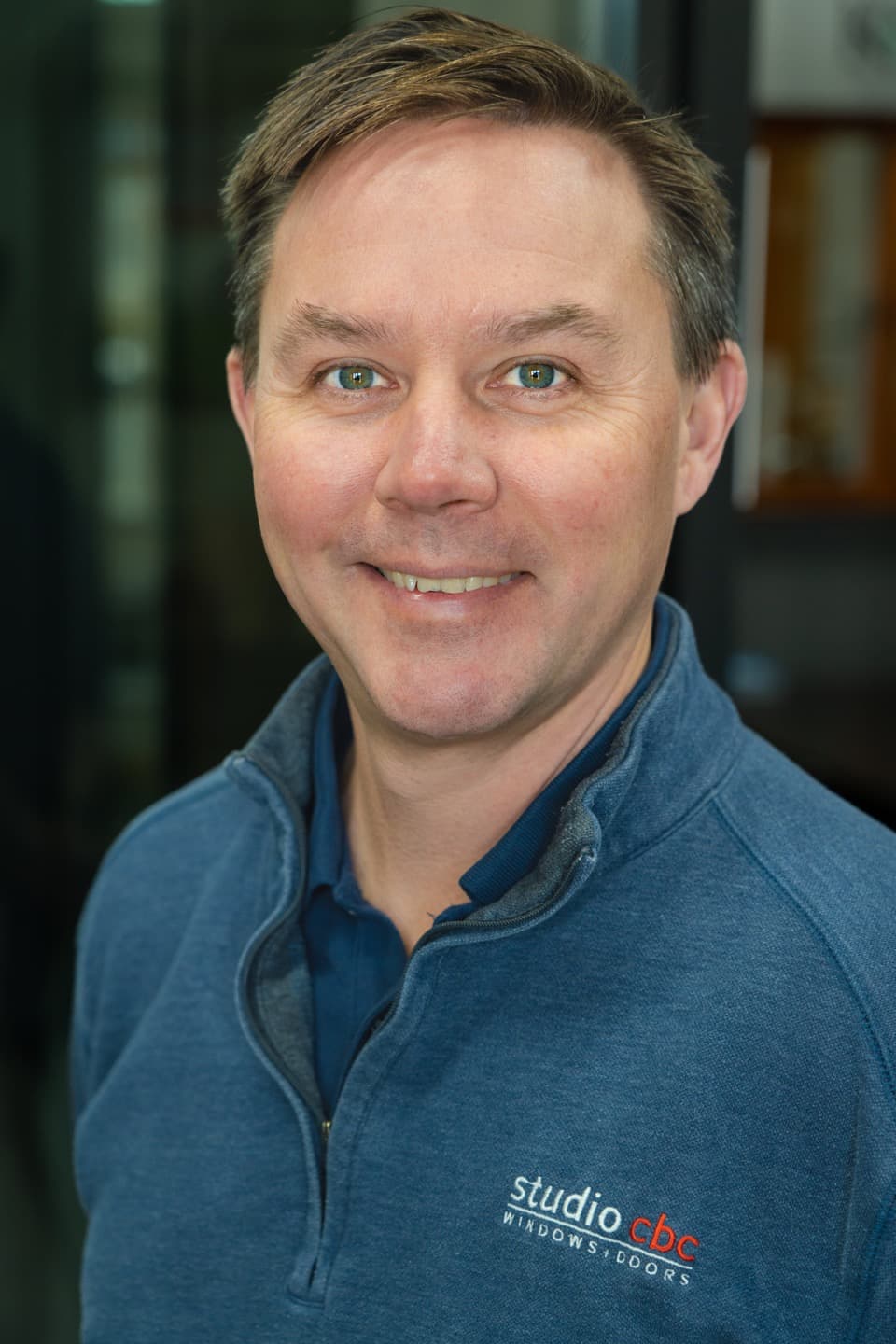 AJ
Sales Manager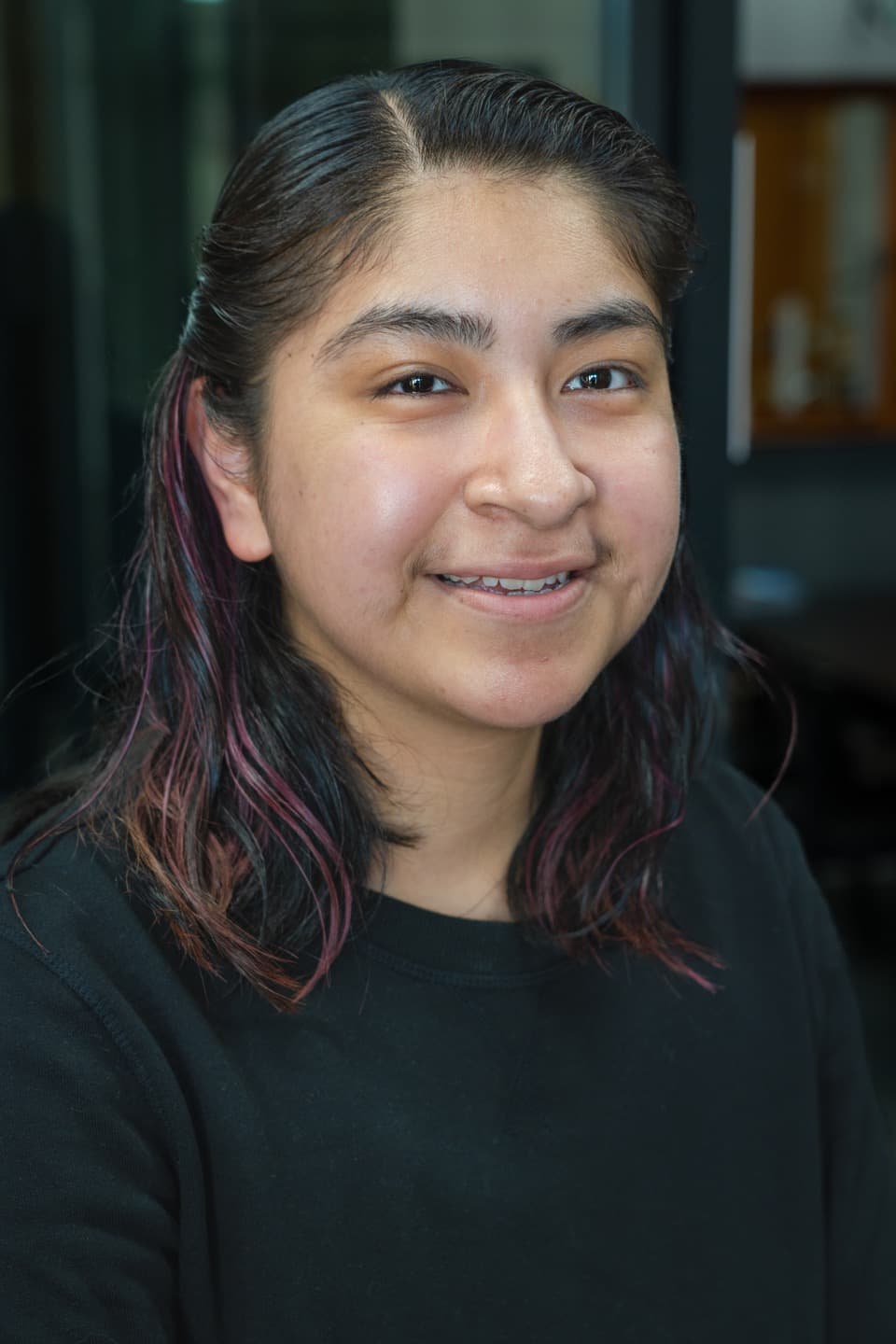 Yazmin
Sales Associate, Estimating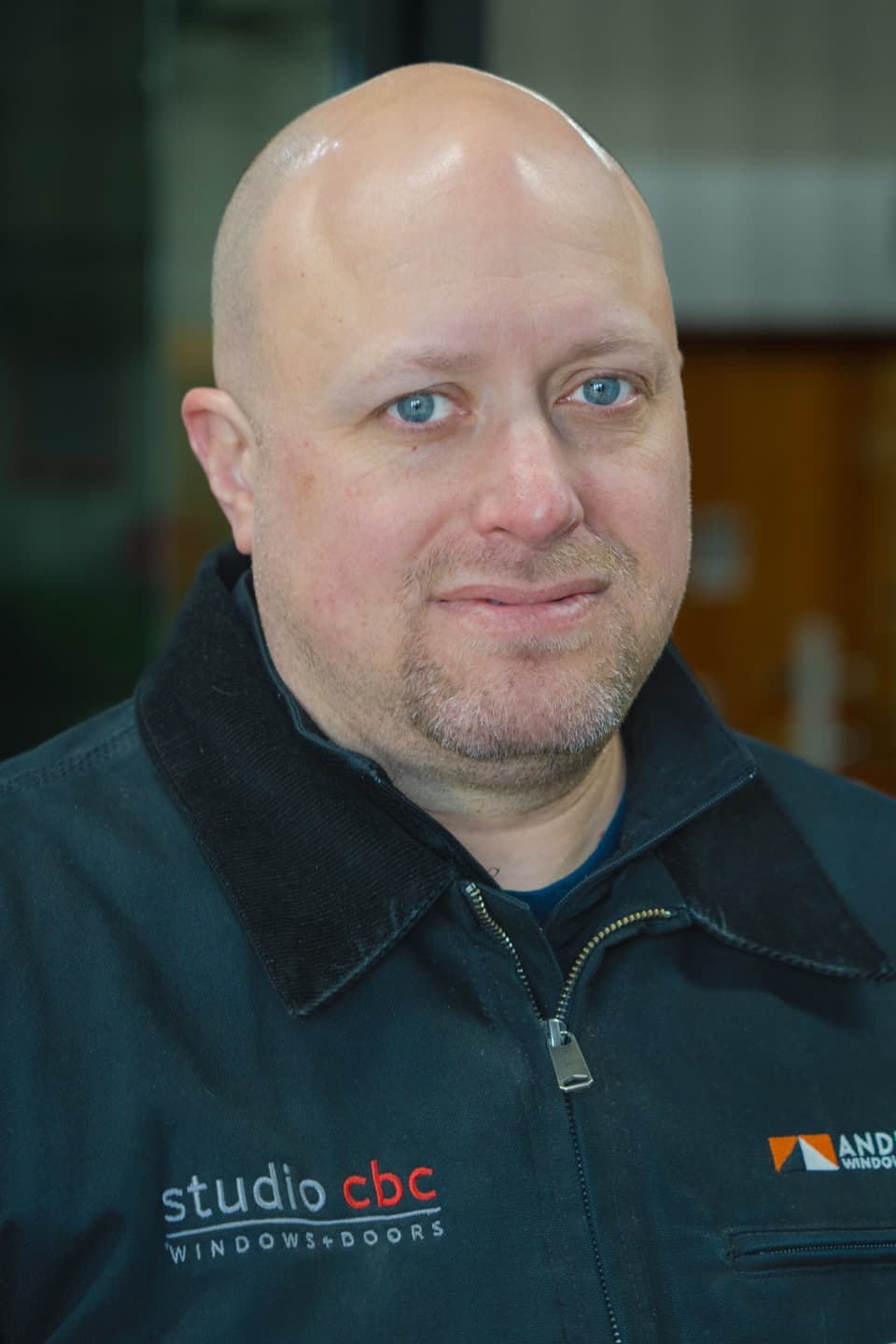 Nathan
Logistics Manager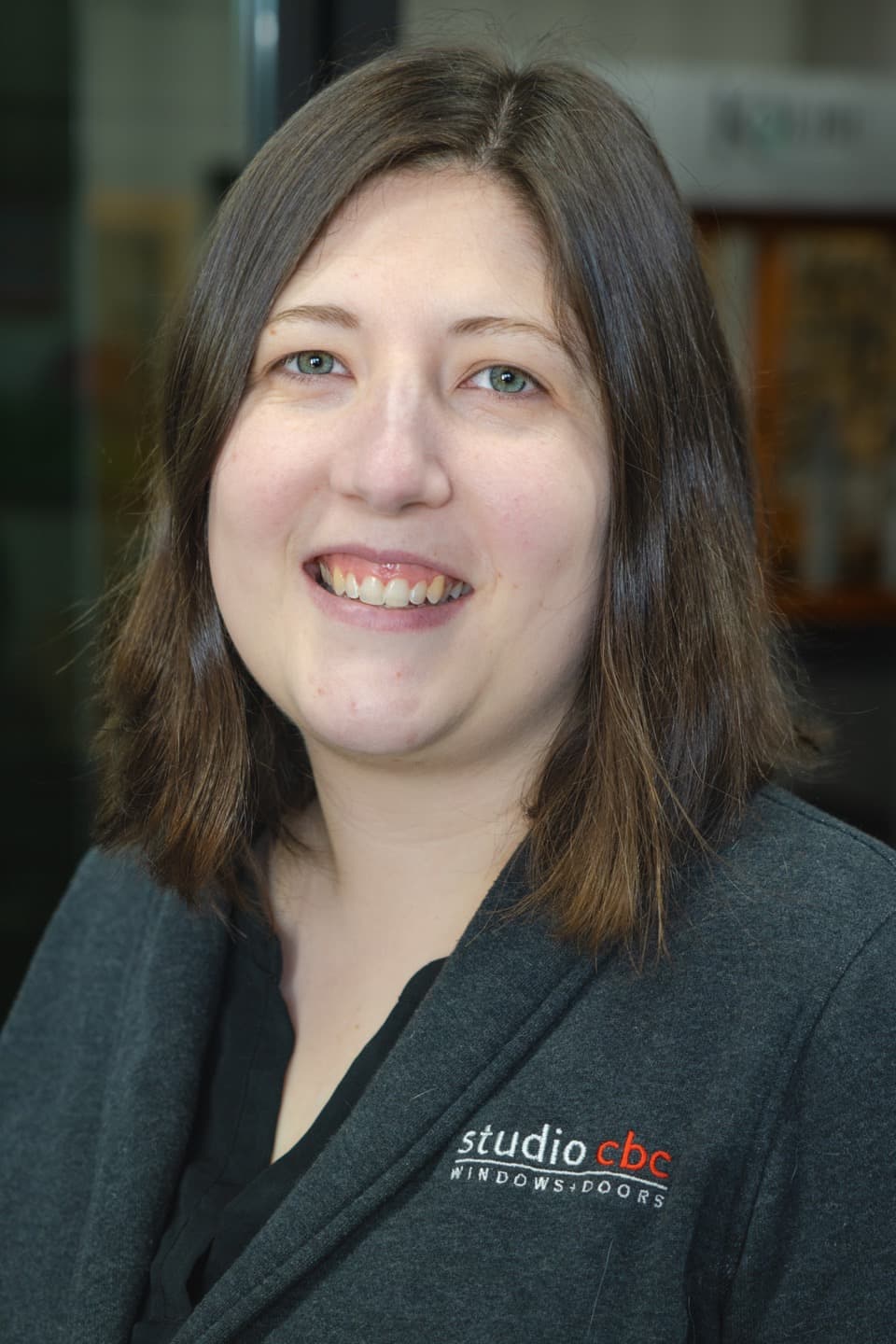 Kandi
Operations Manager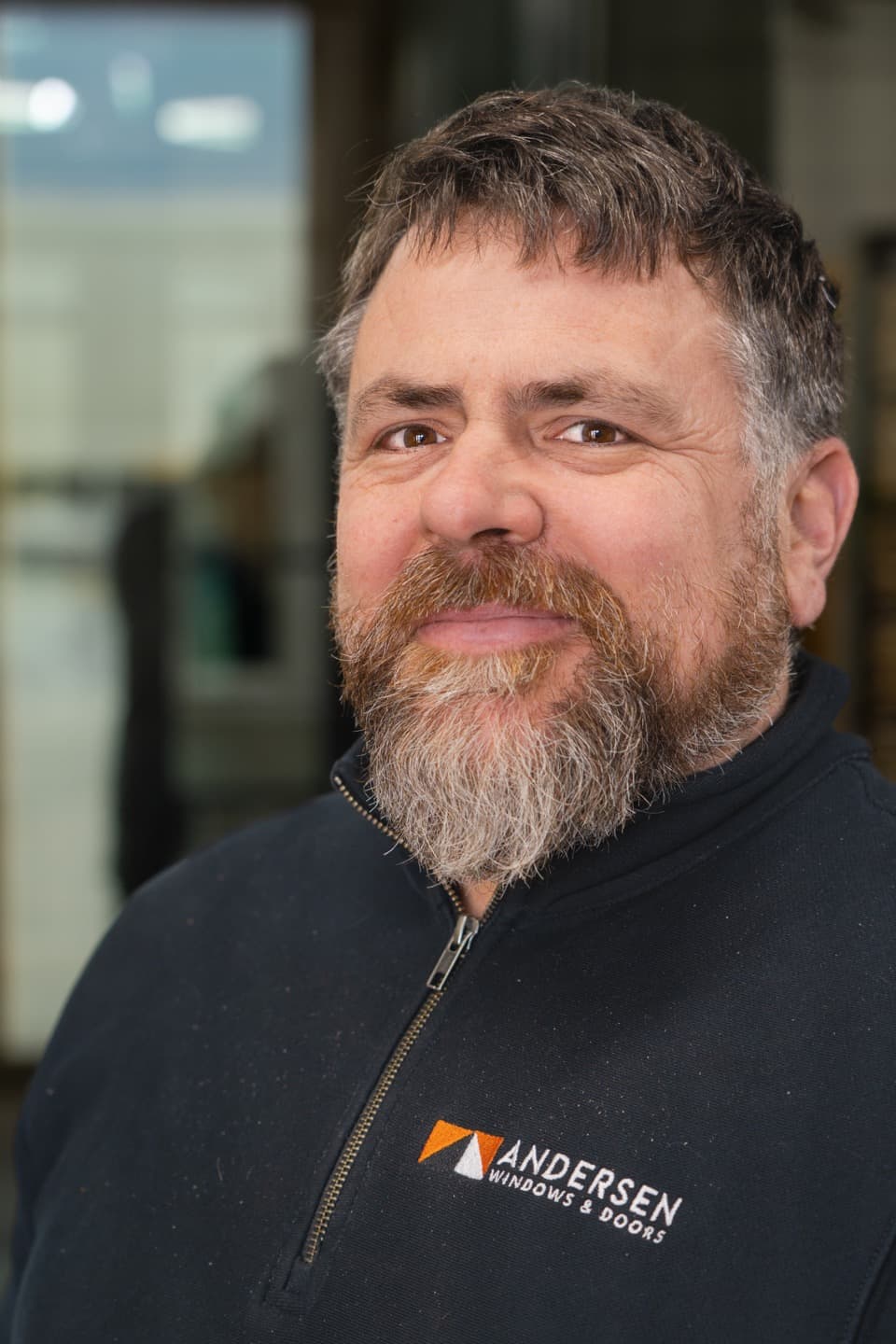 Don
Chief Installation Tech
Trudy
Human Resources, Controller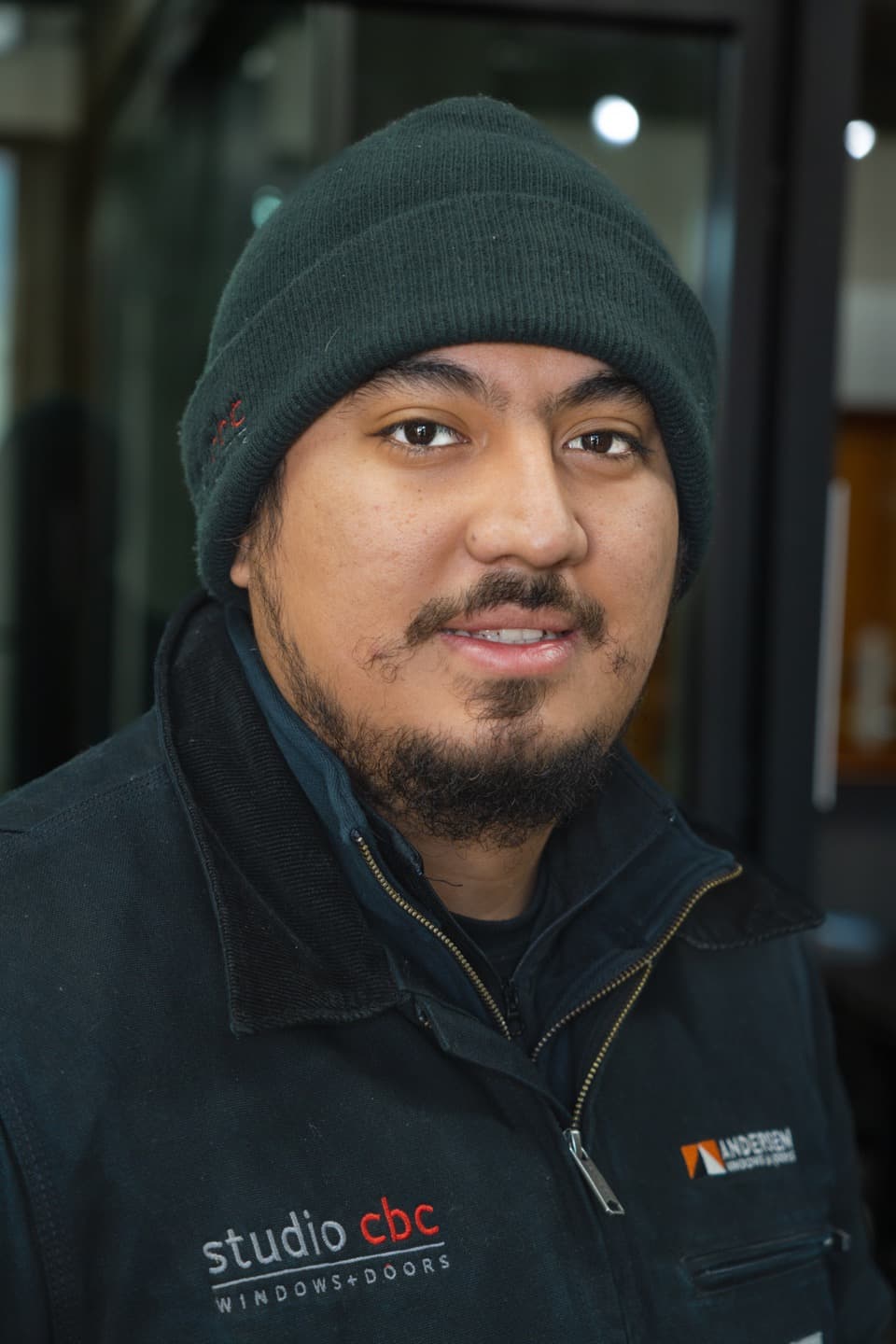 Alexis
Installation Tech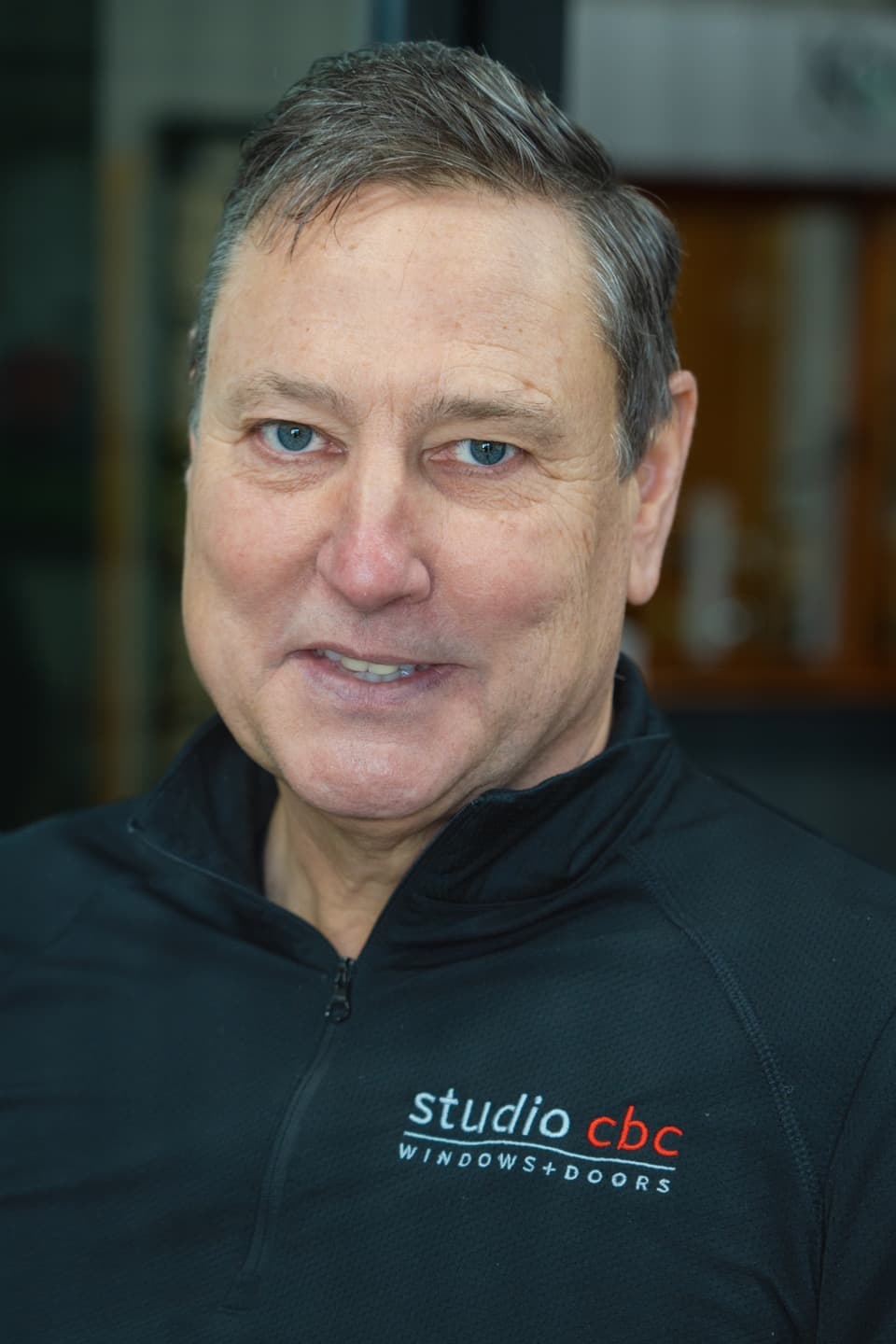 Glen
Owner